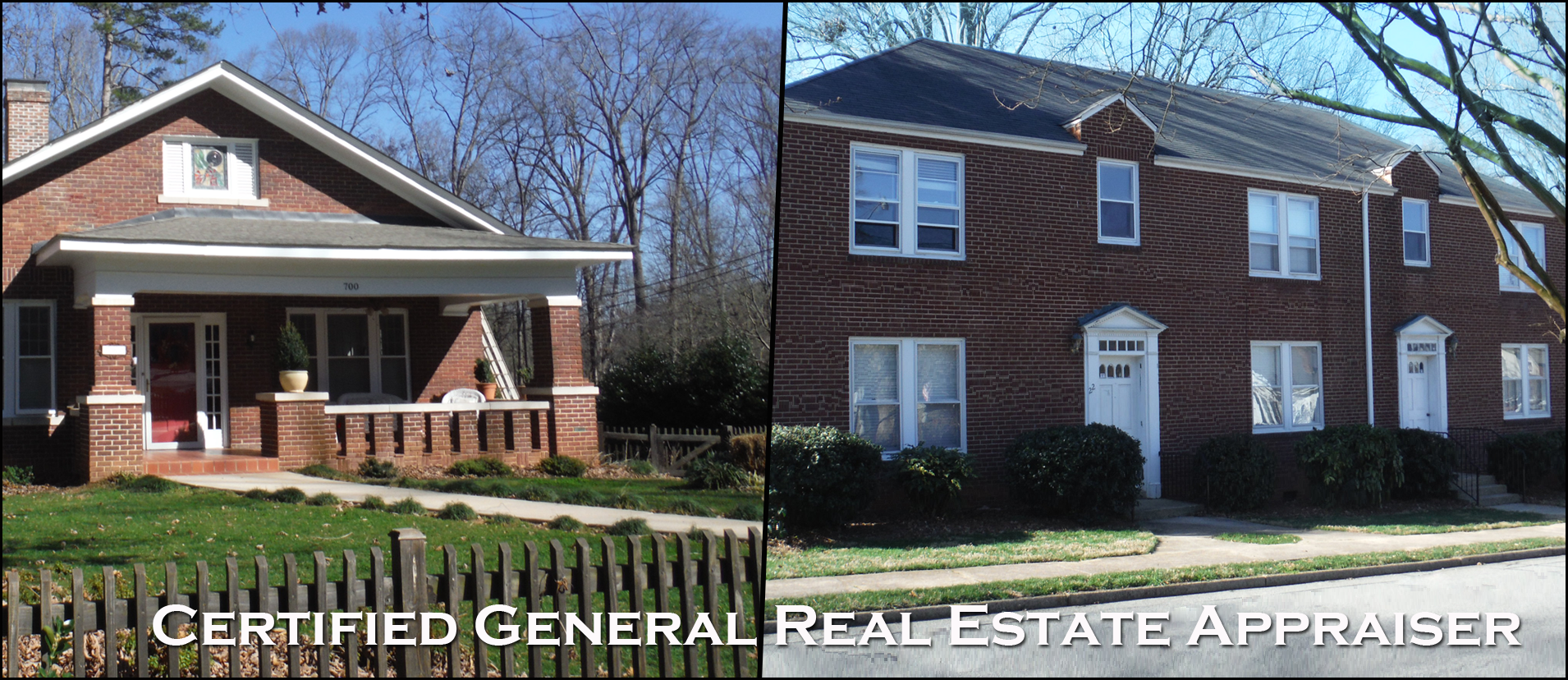 Welcome to Thomas Residential/Commercial Appraisal Company, Inc..!
We are a leading provider of real estate valuations for the mortgage lending marketplace within North Carolina. We service the following counties within North Carolina: Rowan, Davie, Davidson, Cabarrus, Iredell, and Stanly. We are a leading provider of appraisals for:
– Primary and Secondary Mortgages
– Mortgage Refinancing
– Employee Relocation
– Private Mortgage Insurance Removal
– Estate Planning
– Divorce Settlement
Our investment in training and technology has helped our customers greatly reduce their workload. With our automatic report status updates and electronic delivery of the final product, we are able to eliminate the run around and phone tag hassles associated with this process. And since this process saves us money as well, we can keep our rates competitive with anybody in the industry.
– Short Turn-Around Times
– Highest-Quality Appraisal Reports
– Electronic Ordering and Delivery
– Competitive Pricing
Through this web site, you can perform a number of tasks. Ordering an appraisal is just a click of a button away. Or, spend some time and find out a bit more about the appraisal business. The more you know, the better decision you can make.
When do I need an Appraiser?
Every year, countless people in the United States buy, sell or refinance their own slice of the American Dream. Most, if not all, of these transactions include a simple line item for an appraisal. It has become an understood and accepted part of a real estate transaction. "Let's bring in the expert and make sure we're not spending too much on this property."
But is this the only reason to get an appraisal? Are there other times when the services of a certified, licensed, independent real estate professional might come in handy?
More info
What is an Appraisal?
An appraisal is an unbiased estimate of what a buyer might expect to pay – or a seller receive – for a parcel of real estate, where both buyer and seller are informed parties. To be an informed party, most people turn to a licensed, certified, professional appraiser to provide them with the most accurate estimate of the true value of their property.
More info