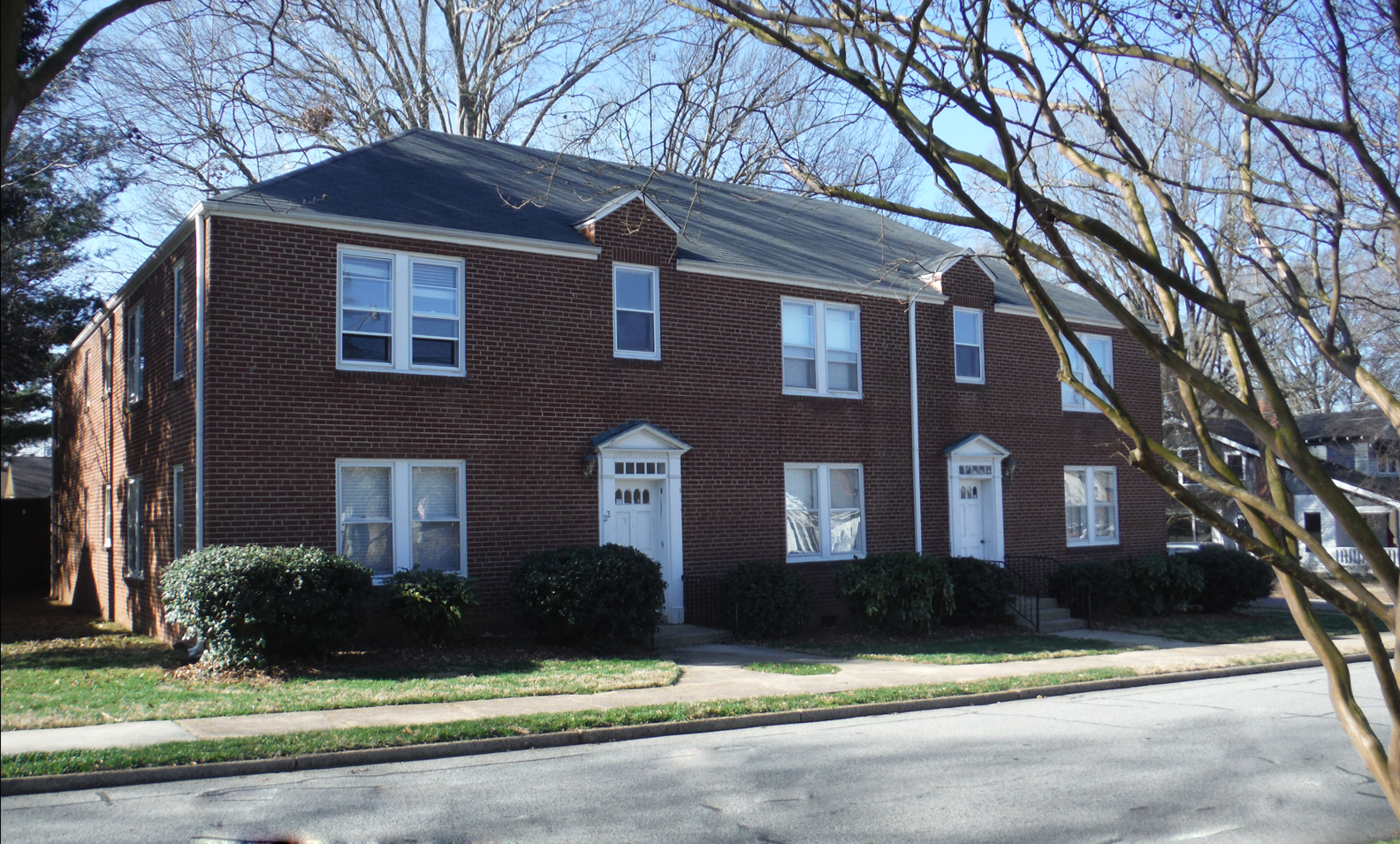 Commercial Services
At Thomas Residential Commercial Appraisal Company, we recognize each valuation is unique and we tailor valuation procedures and reporting options to fit the needs of the assignment. We bring a wealth of expertise and and experience to each commercial appraisal assignment we undertake. Thomas Residential / Commercial Appraisal Company serves the North Carolina counties of: Rowan, Davie, Davidson, Iredell, and Stanly, and offers commercial appraisal services for the following:
•    Office Buildings, Office Condominiums
•    Apartment Buildings
•    Developed Lots Equitable Distribution
•    Industrial Buildings
•    Medical Offices
•    Proposed Construction Proposed Subdivisions
•    Vacant Land
Estate Appraisal Services
Settling an estate is an important and sometimes stressful job. As an executor, you have been entrusted to carry out the wishes of the deceased as swiftly and exactly as possible. Depend on us to act quickly and with sensitivity to the feelings of everyone involved.
Attorneys and Accountants rely on our values for calculating property values in estates, divorces, or other real estate related disputes. We understand their needs and are used to dealing with all parties involved. We provide appraisal reports that meet the requirements of the courts and various agencies.
Buyer Appraisal Services
Consultation
Maybe you feel like you don't need an "appraisal" but you'd still like some help gathering local property and sales data. Our reports help you to make an informed buying decision. We understand the complexities of buying a home and know what you are going through and will do our best to make it easier for you by giving you a high quality, professional appraisal that you can depend on!
When do I need an Appraisal?
Every year, countless people in the United States buy, sell or refinance their own slice of the American Dream. Most, if not all, of these transactions include a simple line item for an appraisal. It has become an understood and accepted part of a real estate transaction. "Let's bring in the expert and make sure we're not spending too much on this property."
But is this the only reason to get an appraisal? Are there other times when the services of a certified, licensed, independent real estate professional might come in handy?